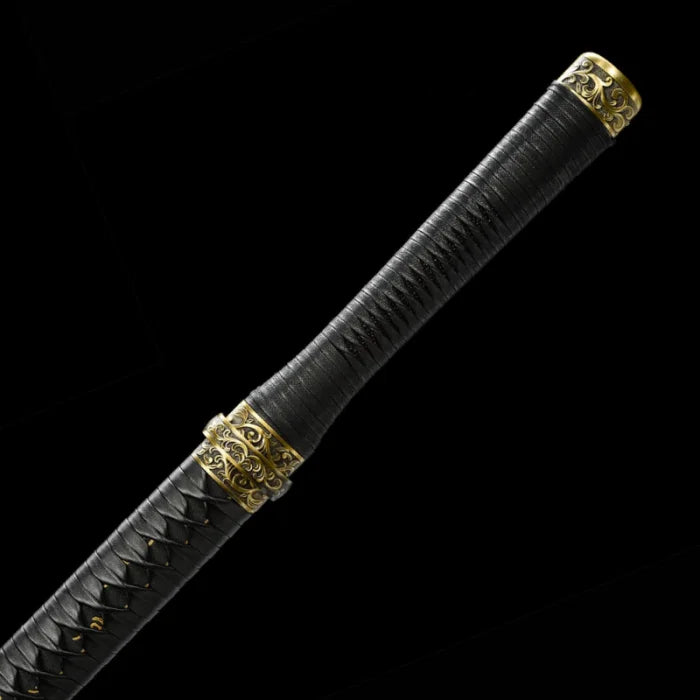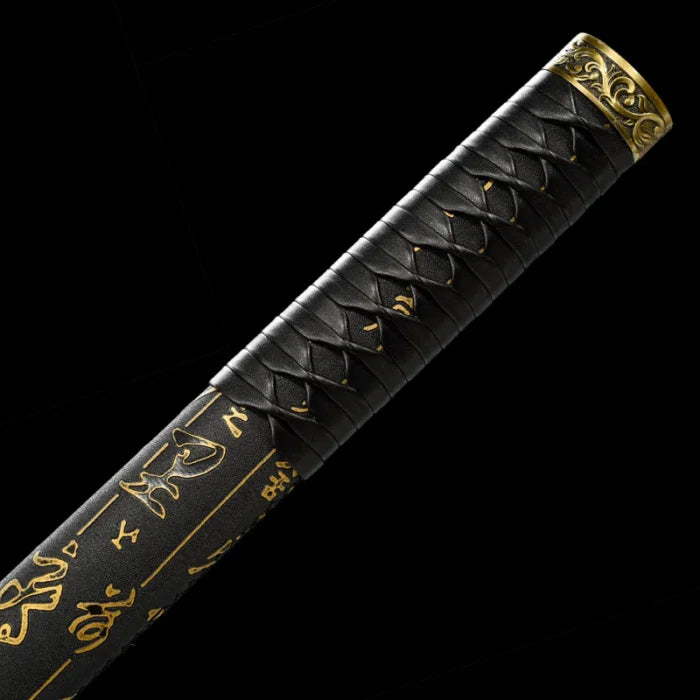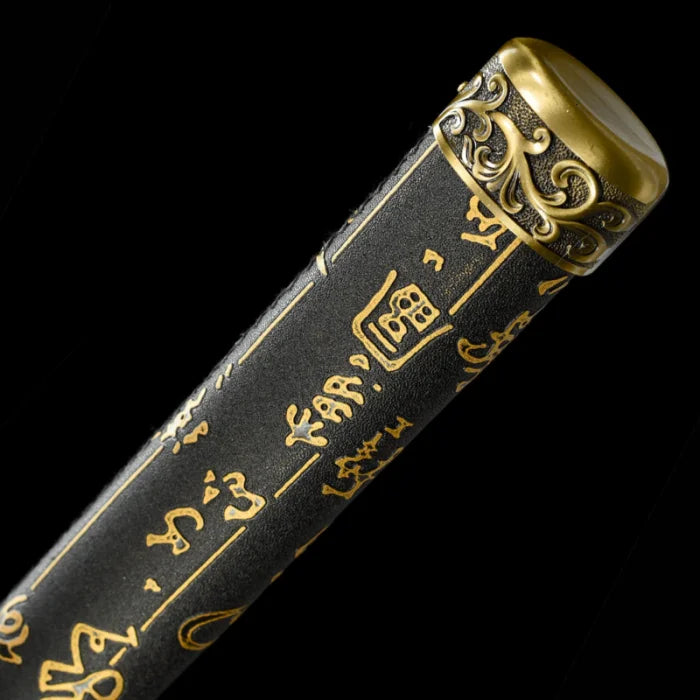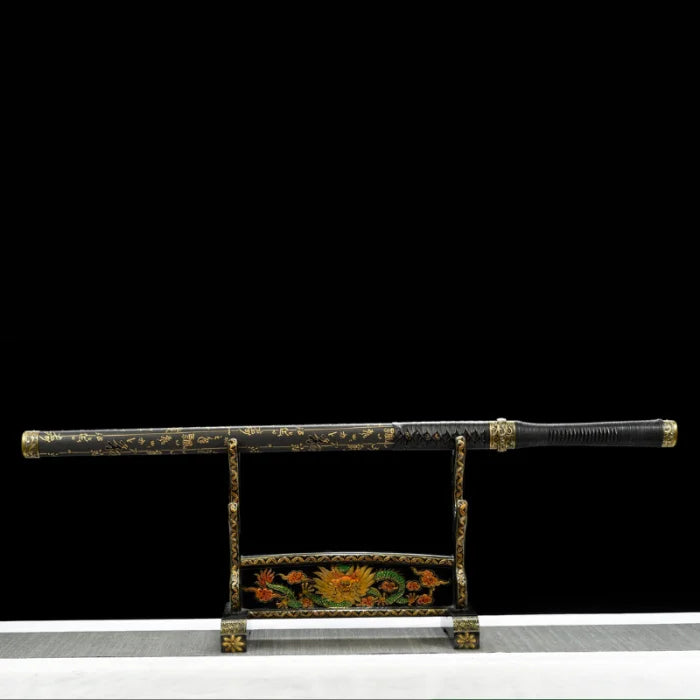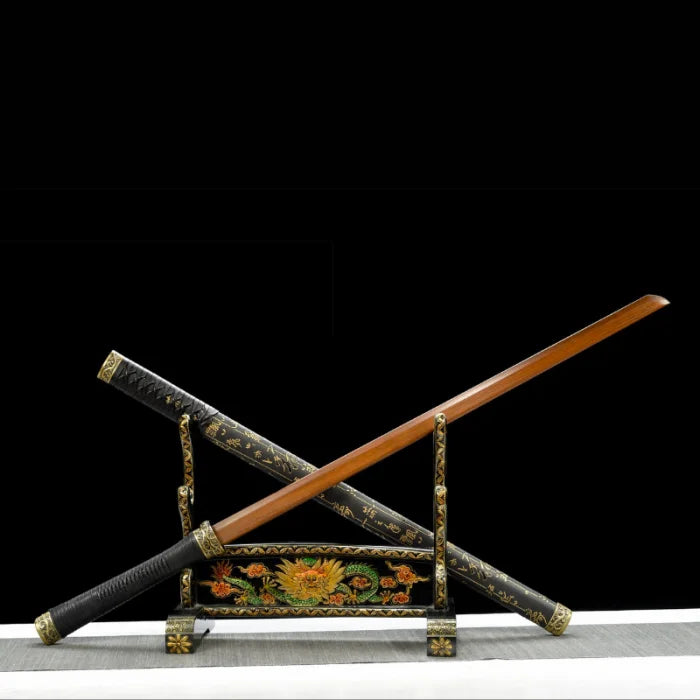 Straight Bokken
---
Straight Blade Bokken: The Essence of Traditional Swordsmanship

The world of Japanese martial arts introduces many to a variety of traditional weapons, and the straight blade bokken stands out as a fundamental training tool for enthusiasts and professionals alike. Designed to mimic the characteristics of real swords without the dangers of a sharpened edge, our straight blade bokken offers a blend of traditional design, durability, and authenticity.

A Bridge to Authentic Japanese Martial Arts

The bokken, or wooden sword, plays a vital role in various martial arts disciplines, including Kendo, Kenjutsu, and Aikido. While there are various types of bokkens available, the straight blade design offers a unique approach to training.

Craftsmanship and Design of the Straight Bokken

Crafted meticulously with high-quality wood, our straight blade bokken captures the essence of a real samurai sword. The straight design not only mimics the aesthetics of ancient Japanese swords but also ensures that the weight and balance closely resemble the real deal. Every inch of the bokken showcases attention to detail, providing a genuine feel in the hands of its wielder.

Ideal for Training and Practice

Safety is paramount when it comes to martial arts training. The bokken's wooden construction ensures a safer environment, eliminating the risks associated with live blades. Its straight blade design is ideal for practicing cuts, thrusts, and parries, helping practitioners hone their skills while minimizing the potential for injuries.

Wooden Blade: Durable and Long-Lasting

Made with resilience in mind, this straight blade bokken is built to endure countless hours of rigorous training. Whether you're a novice just starting out in the world of Japanese martial arts or a seasoned expert, this bokken promises a long-lasting partnership, ensuring that your practice sessions remain consistent and uninterrupted.

Average processing time: 0 to 3 working days.

Average delivery time:

USA & Canada: 7-14 days
Europe: 7-14 days
Rest of the World: 12-21 days

Feel free to reach our team if you have any question:

info@katana.store

Please note that our katanas are hand forged according to the Japanese tradition and know-how. Depending on the complexity of the model, our blacksmiths may require additional time to forge your Japanese sword.