Enma sword
---
Zoro purple sword


The Zoro Enma sword is a fabled blade said to be able to cut through anything. The illustrious swordsman Zoro Roronoa wielded this remarkable blade, renowned for its unparalleled sharpness. Composed of an enigmatic metal that defies contemporary scientific understanding, the sword is reputed to be indestructible. All that's known about this mysterious material is its astonishing lightness combined with strength that surpasses any other recognized metal.

The Zoro Enma sword is a legendary purple blade with a long and storied history. This legendary sword has been handed down through multiple generations and is rumored to carry a curse. Should you become the holder of this mythical blade, exercise caution with its formidable power.

Zoro Enma sword replica

The Zoro Enma sword replica is an essential collectible for any One Piece enthusiast. Crafted from top-grade stainless steel, the sword boasts an elegant black lacquer finish.

This replica sword is an excellent addition to any collection. It is also a great gift for any fan of the Eiichirō Oda serie, One piece!

Average processing time: 0 to 3 working days.

Average delivery time:

USA & Canada: 7-14 days
Europe: 7-14 days
Rest of the World: 12-21 days

Feel free to reach our team if you have any question:

info@katana.store

Please note that our katanas are hand forged according to the Japanese tradition and know-how. Depending on the complexity of the model, our blacksmiths may require additional time to forge your Japanese sword.
Enma sword
Sale price

$229.00
Regular price

$269.00
(/)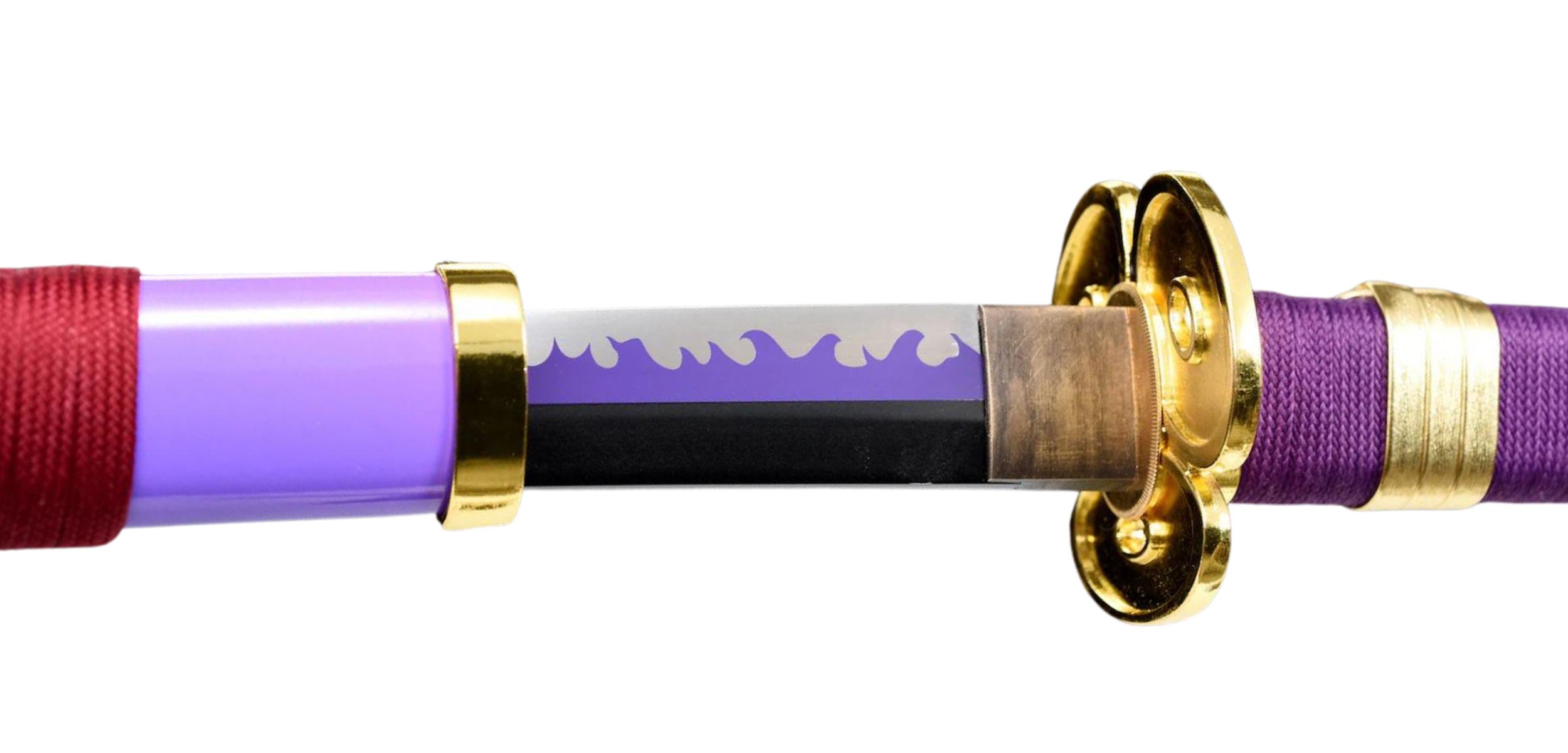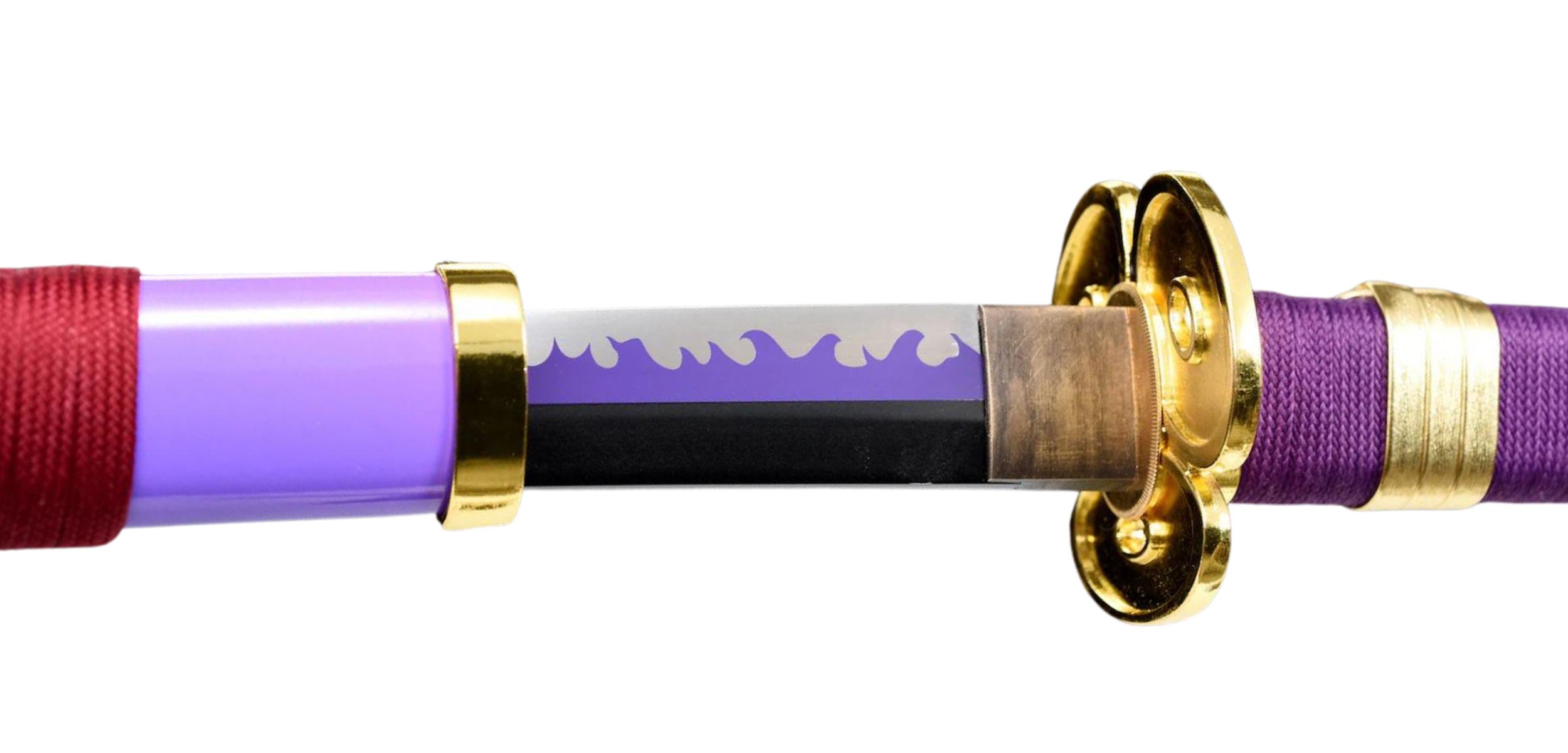 Enma Replica
The ultimate functional Enma replica for display, cosplay, and collecting purposes.
100%
Replicating original Enma sword design
What is Enma sword
Enma is a powerful and legendary sword. It was once wielded by the legendary samurai Kozuki Oden. Enma is considered one of the 12 Supreme Grade swords in the One Piece world, making it extremely rare and valuable. Enma refers to the god of hell in Hindu mythology.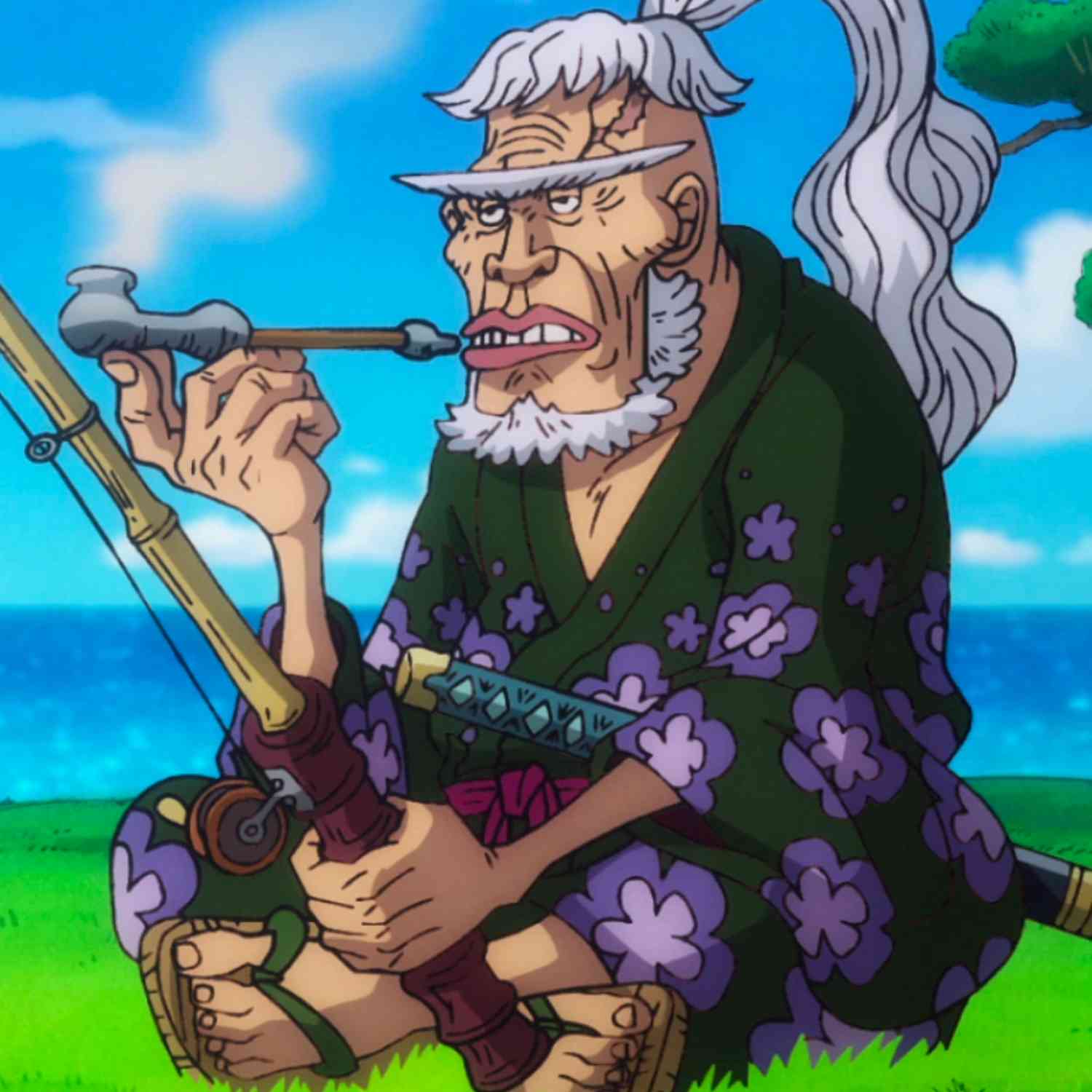 Who made Enma katana
The Enma sword was created by the famous swordsmith Shimotsuki Kozaburo, a skilled swordsmith from the Land of Wano. Enma is one of his most renowned creations and is considered one of the finest swords ever made in the world of "One Piece."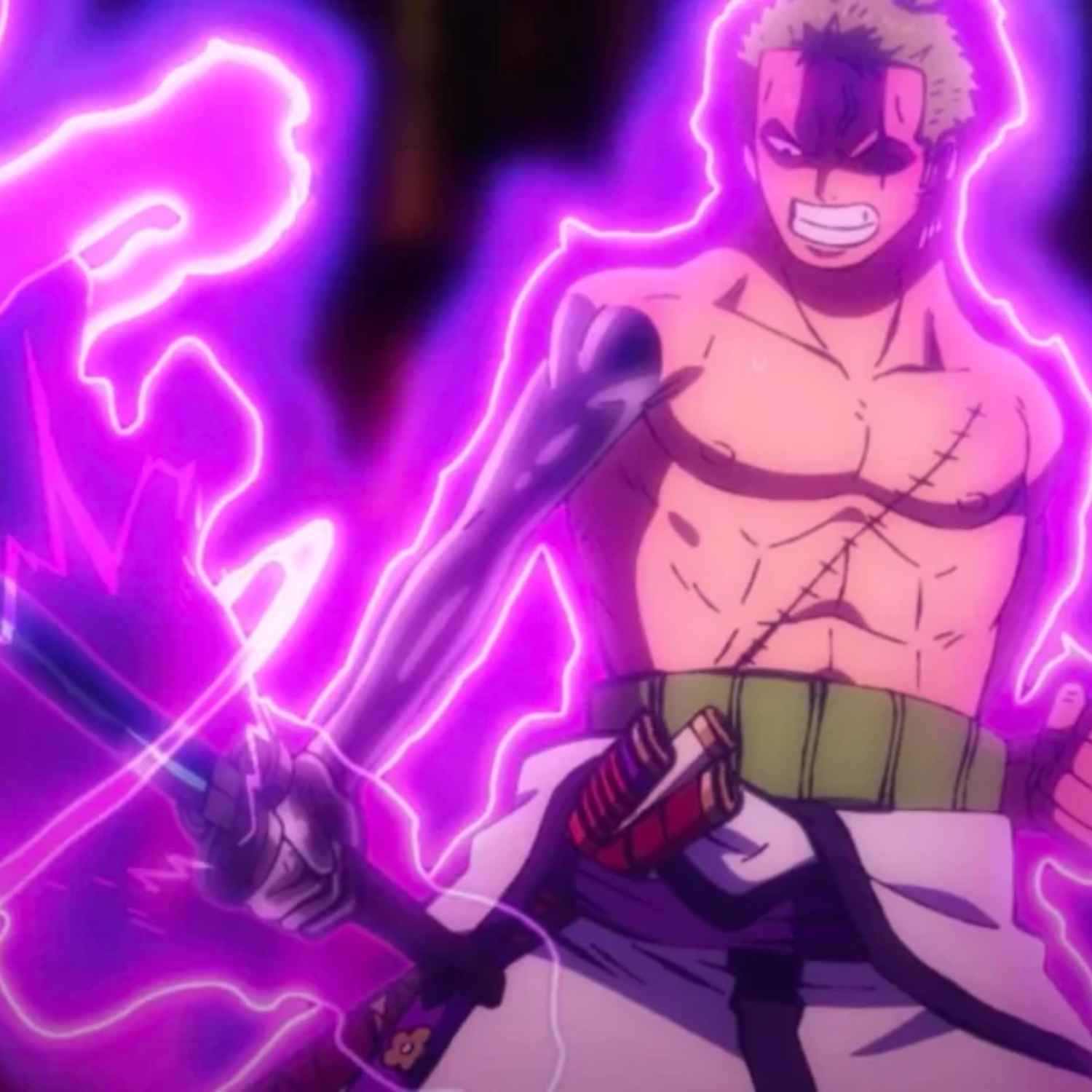 Why is Enma a cursed sword
Enma sword is considered a cursed sword in the "One Piece" series because the sword constantly drains the Haki (spiritual energy) of its wielder. This makes it challenging to handle, and it can even harm the wielder if they cannot control its power.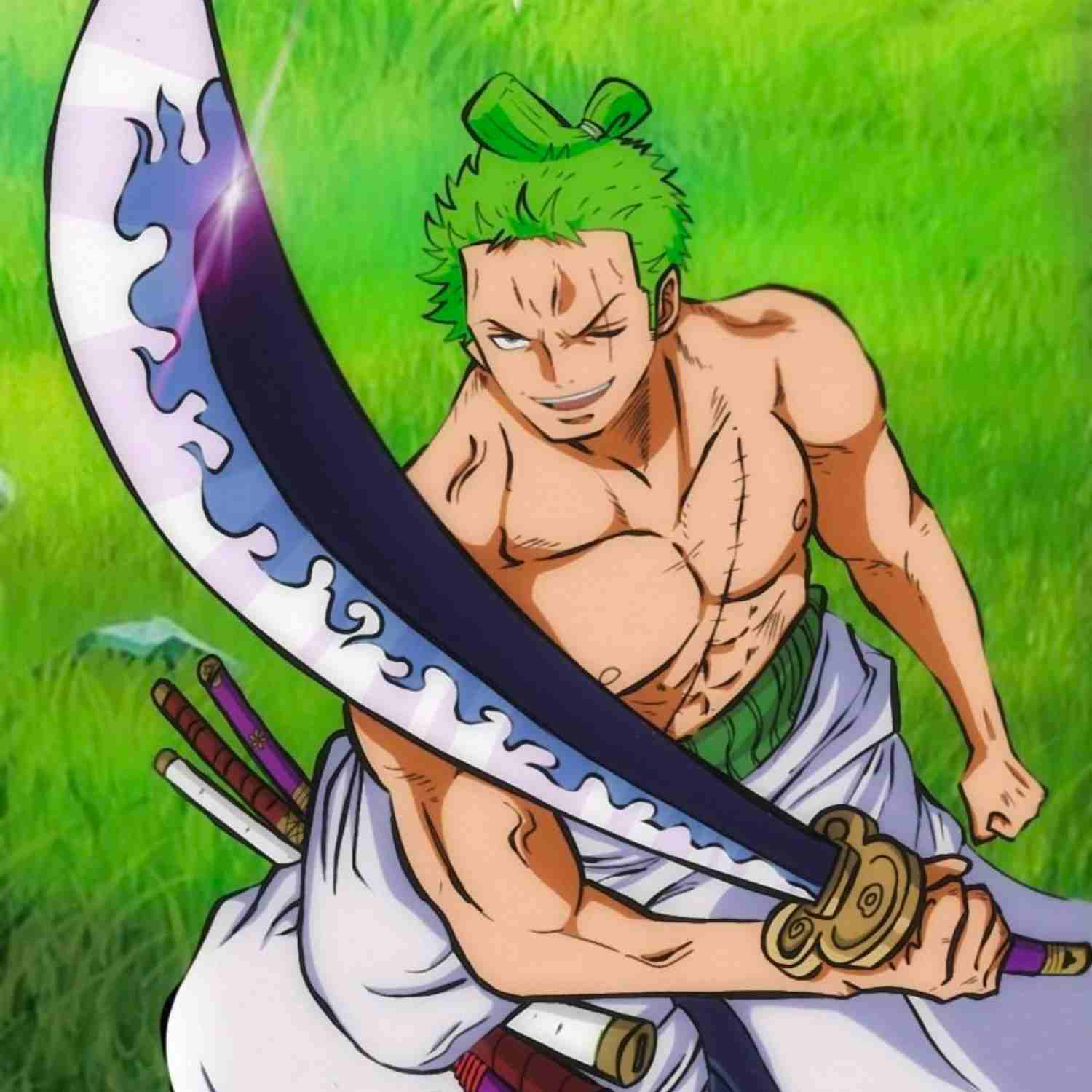 What episode does Zoro get Enma
Roronoa Zoro acquires the Enma sword in the manga version of "One Piece" in Chapter 955, titled "Enma." In the anime adaptation, this event corresponds to Episode 956.
Save 15%
Sale price

$229.00
Regular price

$269.00