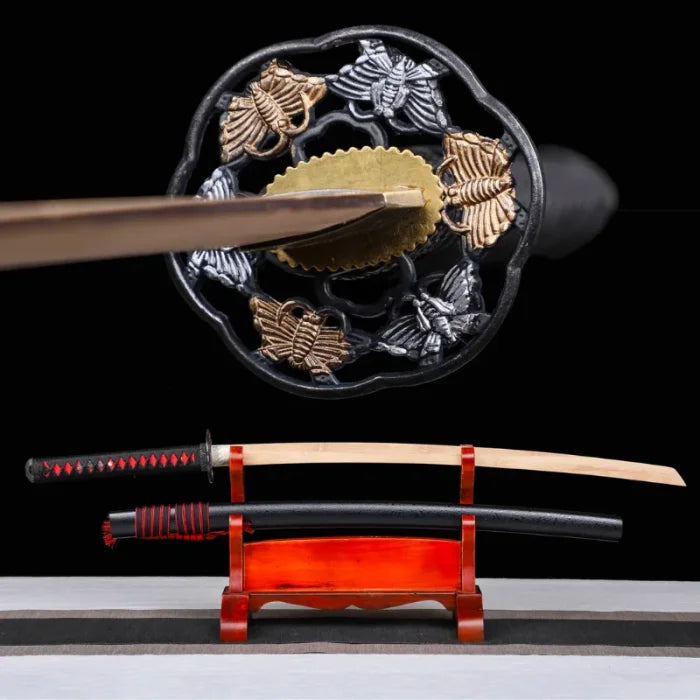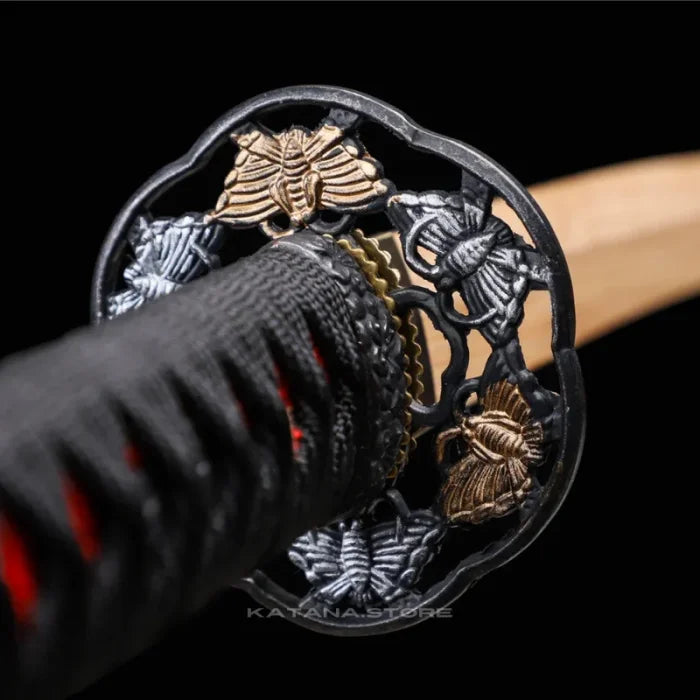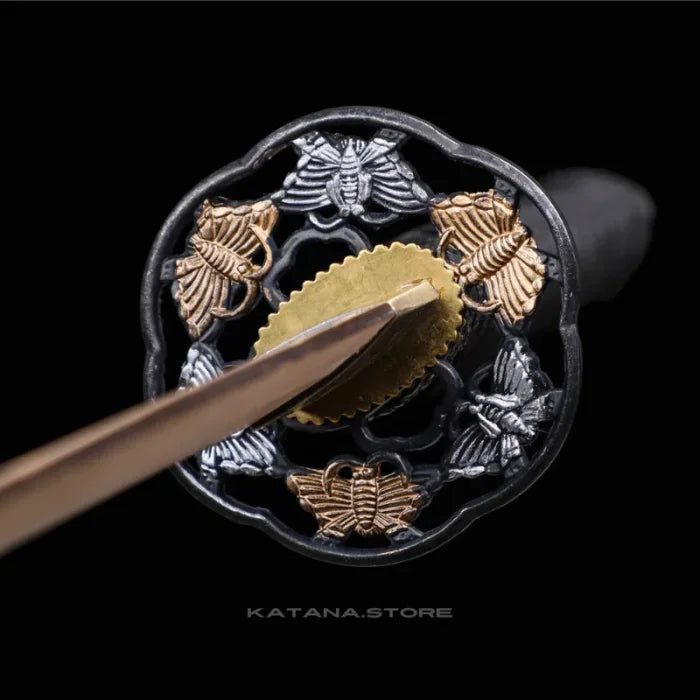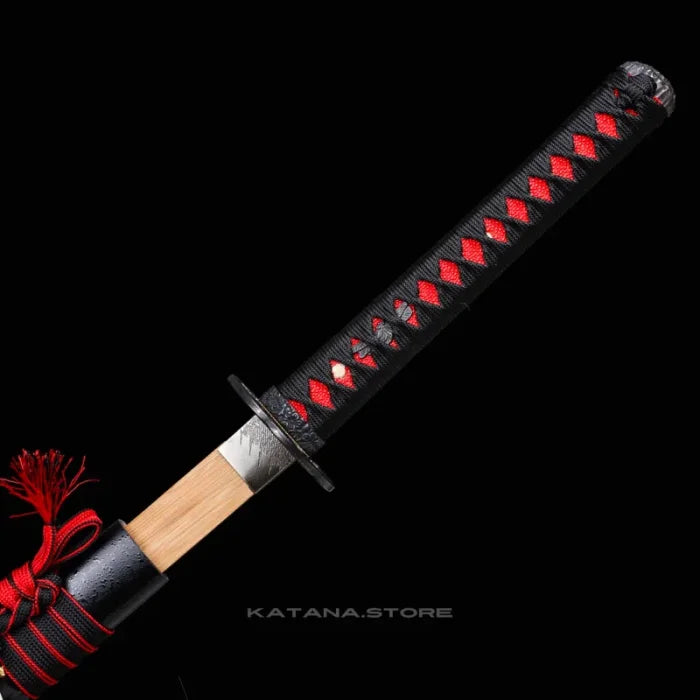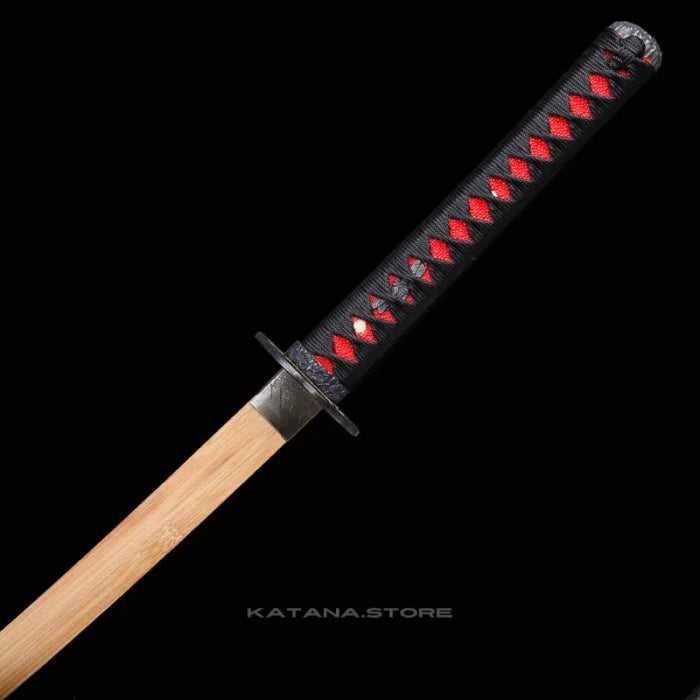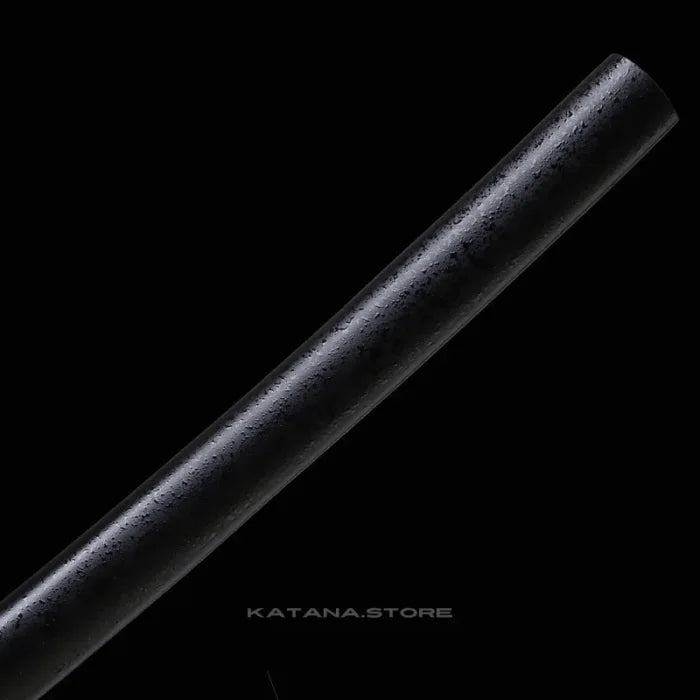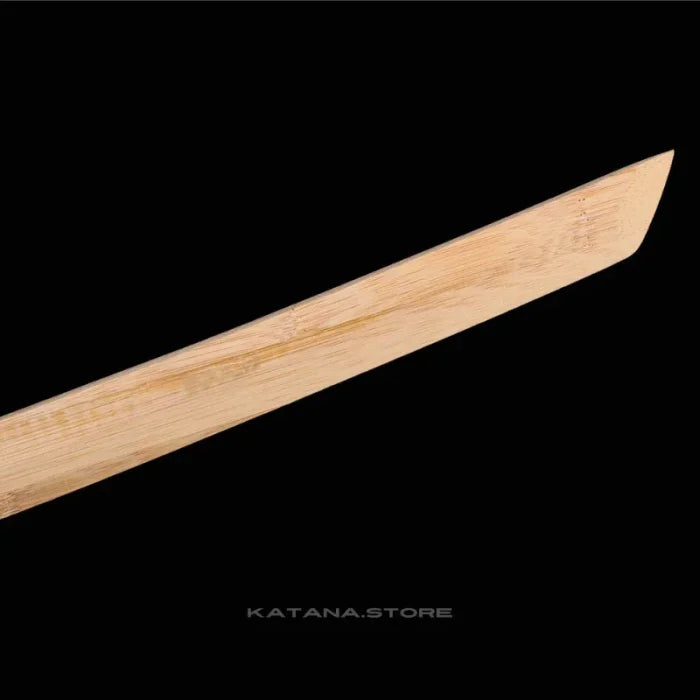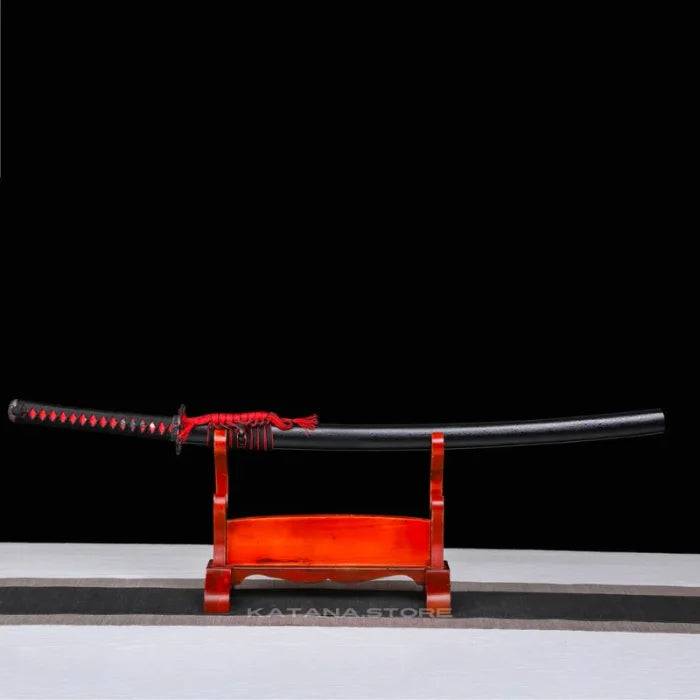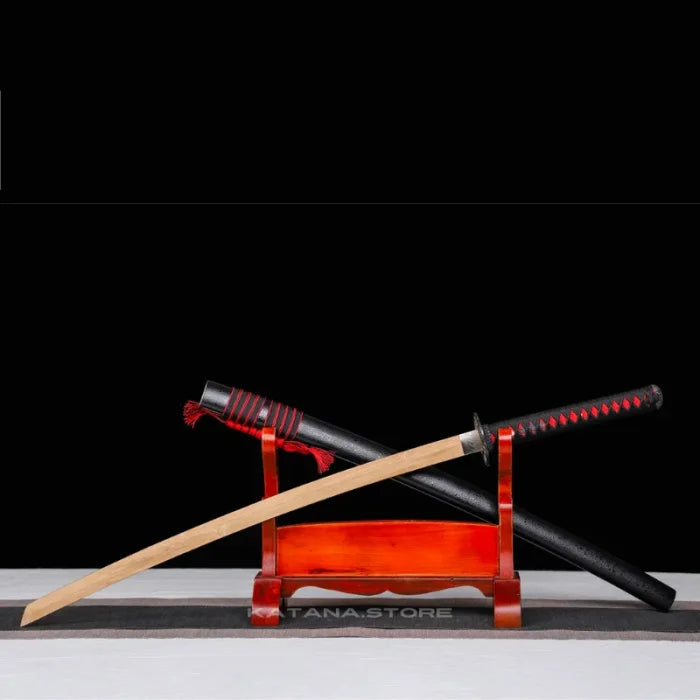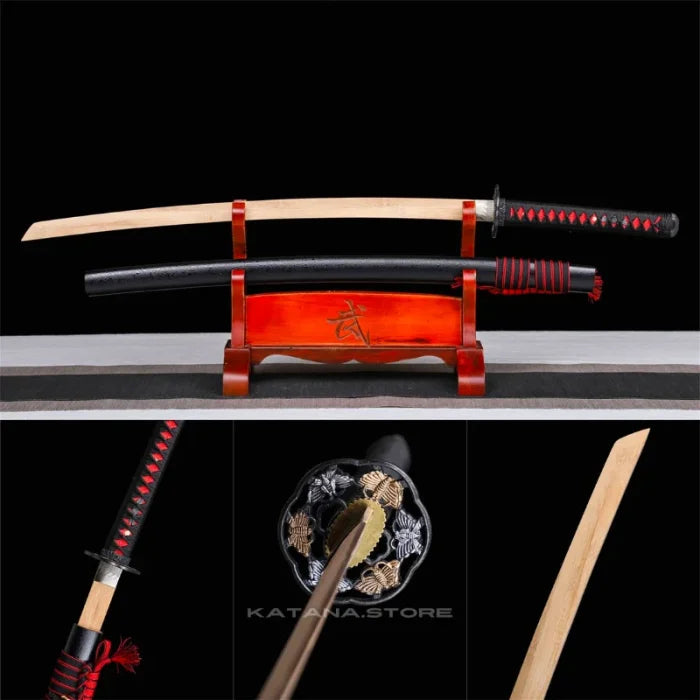 Butterfly Katana
---
Wooden butterfly sword Japanese


In the intricate realm of Japanese swords, the Butterfly Katana has fluttered its way into the spotlight, capturing the hearts of enthusiasts and practitioners alike. While traditionally katanas conjure images of sharp, steel blades, the Butterfly Katana's wooden make provides a soft contrast, blending tradition with a touch of nature's beauty. For those on a journey through the pathways of martial arts, or simply entranced by the aesthetic allure of katanas, this wooden masterpiece awaits.

Drawing inspiration from the delicate grace of the butterfly, this katana stands as a testament to the artistry and craftsmanship that goes into creating such pieces. The wooden texture, combined with the katana's traditional design, bridges the gap between martial prowess and nature's elegance. The katana has a beautiful butterfly guard design.

Our Butterfly Katana is more than a training tool; it's a piece of art. Meticulously crafted from select wood, its smooth finish replicates the gentle flow of a butterfly's wings in motion. While maintaining the authenticity of a traditional katana's structure, it deviates in material, offering a unique, lightweight experience. The attention to detail ensures that each katana not only looks the part but feels genuine in a practitioner's hands.

Training with Elegance

Safe and versatile, the wooden Butterfly Katana offers martial artists, especially those practicing Kenjutsu or Kendo, an opportunity to hone their skills without the potential dangers of a steel blade. Its balance and design make it ideal for practicing forms, techniques, and even sparring, all the while maintaining the grace and fluidity symbolic of its butterfly namesake.

Butterfly Katana Symbolism

Butterflies, throughout various cultures, often symbolize transformation, change, and new beginnings. Similarly, the journey in Japanese martial arts is one of personal evolution, mastery, and continuous learning. The Butterfly Katana serves as a reminder of this transformational journey, urging practitioners to embrace change, much like the metamorphosis of a butterfly.

Average processing time: 0 to 3 working days.

Average delivery time:

USA & Canada: 7-14 days
Europe: 7-14 days
Rest of the World: 12-21 days

Feel free to reach our team if you have any question:

info@katana.store

Please note that our katanas are hand forged according to the Japanese tradition and know-how. Depending on the complexity of the model, our blacksmiths may require additional time to forge your Japanese sword.